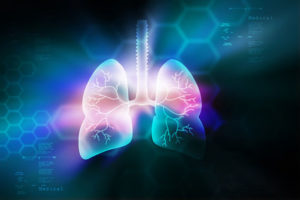 We are proud to inform you that our practice now offers the opportunity to use the power of the web to track the most important aspects of your healthcare through our office. The Patient Portal enables our patients to communicate with our doctors, nurses, and staff members easily, safely, and securely via the Internet.
Participating patients are given secure User IDs and passwords, enabling them to access the Portal to view their personal and private documents, including lab and diagnostic test results, educational information, billing statements, and other health information.
… all from the comfort of your home, whenever it is convenient for you!
By using the Patient Portal, you no longer have to call the office, leave a message, and wait for a response to get the results of your lab work; those results will be available to you through the Portal. You can also send a message to the office through the Portal and expect a prompt reply.
To learn more or to sign up, contact our office today at 1-302-633-9033.
Begin today to take an active role in managing your healthcare and click below: