PULMONARY FUNCTION TESTING AND RESPIRATORY DIAGNOSTIC LABORATORY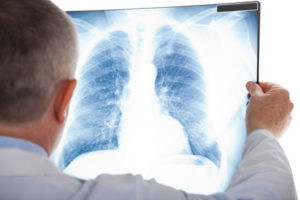 Our lab is run meeting American Thoracic Society's standards with accurate maintenance of our machines with daily calibration before the testing starts.
Our technicians are skillfully trained personally by Dr Ismail and coach you step by step through out the testing process.
Staff is ready to answer any questions you have about the procedure of the testing itself and have been asked to refrain from interpreting the test to prevent any confusion.
Please refrain from the following, if possible day of the testing:
No Nebulizer treatment or Rescue Inhalers 4 hrs prior to the test.
No Smoking 4 hrs prior to the test.
No Caffeine 4 hrs prior to the test.