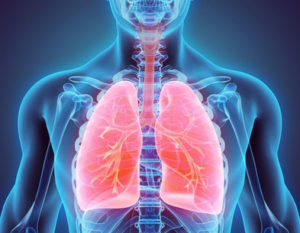 Ismail Pulmonary Disorder Center in Newark, Delaware is a comprehensive pulmonary medicine program where we perform Pulmonary Function Testing (PFT). Patients are seen in the office either the same day or within 5 business days and are also followed by Dr. Ismail in the hospital for continuity of care. All necessary procedures including Bronchoscopy are performed by Dr Ismail.
We offer the following:
Pulmonary Function Testing
Pulmonary Stress Testing
Bedside Spirometry
Nocturnal Oxymetry Study
Bronchoscopy and related procedures.
To schedule an appointment at our office please contact us or preregister on our Patient Portal.