We believe in helping our patients break the vicious cycle of a disease process and step on the healing path to feel better.

We achieve that by seeing patients the same day or within five business days.

We provide Home Sleep Testing and consultations in both Pulmonary and Sleep Medicine.
We accept all Major insurances.
Hummayun Ismail, MD, MBA, FACP, FCCP, DABSM
is a Board Certified Pulmonary and Sleep specialist.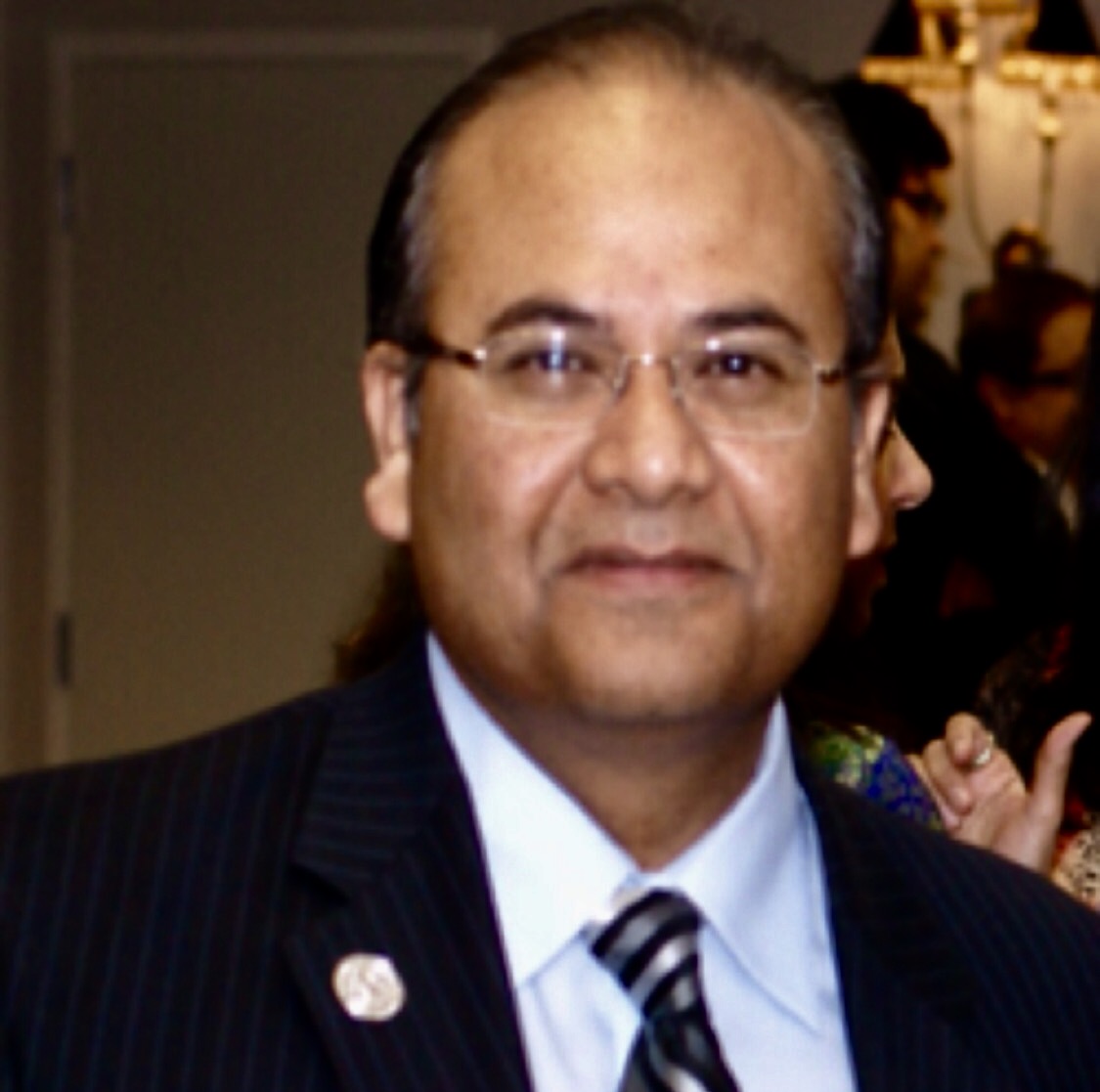 He graduated from Dow Medical University of Health Sciences in 1989. Completed his Fellowship from University of Pennsylvania, Presbyterian Medical Center,Philadelphia. Received his training in Sleep Medicine at Medical College of Pennsylvania .and Hospital of University of Pennsylvania.
He is a Fellow of the College of Physicians and Fellow of the College of Chest Physician. He has been Board Certified in Internal Medicine,Pulmonary Medicine and Sleep Medicine from American Board of Internal Medicine and in the practice of Pulmonary, Pulmonary Critical Care and Sleep Medicine, for more than 19 years.
He is on Medical Staff at Christiana Hospital, Union Hospital and also at Wilmington Hospital, St Francis Hospital and Select Hospital.